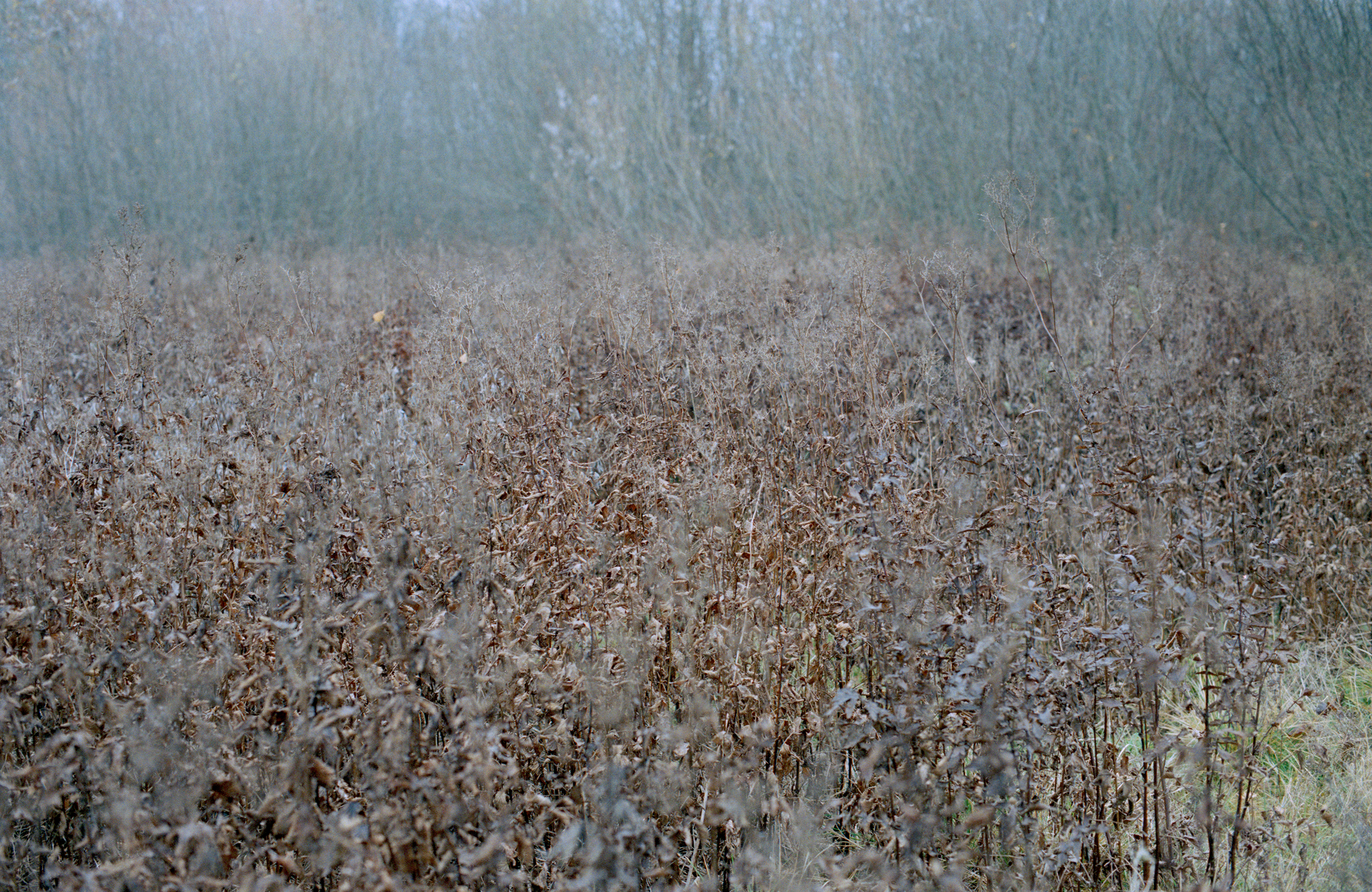 Inland

2011 - 2016

My photographs reflect my experience, my family and my home. Through my images I'm looking for something familiar and unknown. It is a very intuitive search, where to find the right question is more important than finding the right answer.

"Inland" is the series of photographs and drawings about the small town Skrunda in Latvia. The silence, simplicity and peace of this place is what attracts me and makes me come back again and again. In this photo story I'm documenting the outskirts of this town and its surrounding rural area and people, who have a strong relationship with this place where they live. This is a land of silence, "empty" landscape, hard work and patient people.

Drawings are my abstract view of "Inland", memories of the photographed images, places and time, a thought about the ideal landscape. By drawing I'm looking for the situations where nothing has happened and nothing will happen, opposite to photography, where I am interested in the moment when something has already happened.